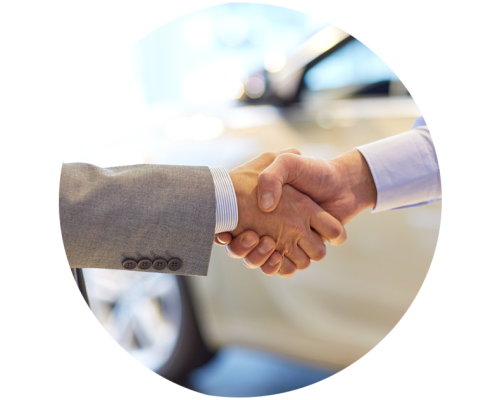 At House of Finance Corp., we do business with a personal, relationship based approach. We have been proudly servicing Southern California since 2004. Our experienced team understands the nature of your business, and we offer flexible programs that are designed to fit your needs. We strive to provide stellar service, fast funding, and helpful solutions. Our staff is accessible by phone, email or fax to provide assistance and answer any questions you may have.
We pride ourselves on creating valuable, long lasting relationships. If you would like more information about our program, or would like a visit from an Account Executive, please contact us, or call our office at 818.980.9112.
Become a Dealer Partner today!